EXTRUSION-BASED BIOPRINTING
Simply
progressive.
usable.
pure.
Puredyne printheads enable precise dispensing in extrusion-based bioprinting – fast, easy, and clean. We combine proven progressive cavity technology with patented single-use cartridges.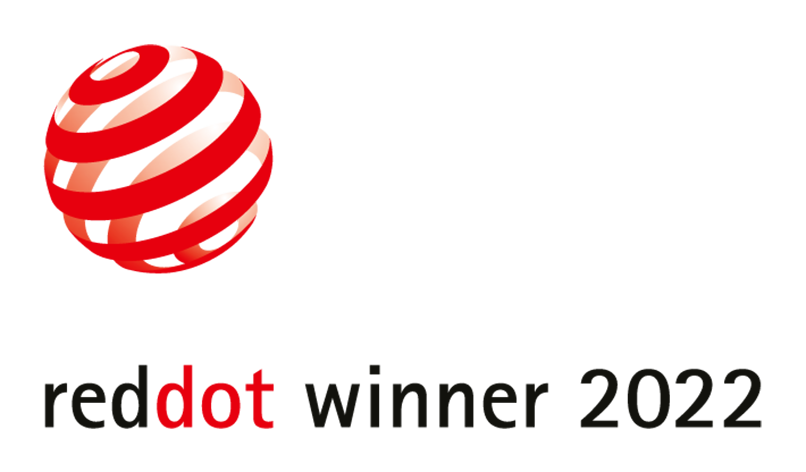 THE FUTURE MEETS PROGRESS…
…for us this means: We are by your side when you take the next step towards precision dispensing in the field of bioprinting or regenerative medicine!

Process flexibility
More material diversity for dispensing.
Repeatability
Continuous and precise printing process.
Sustainability
Compensation of CO2-emmissions.

All-in-one solution
Intelligent combination of volumetric dispensing technology with single-use components.

100 % safe
No cross-contamination due to the use of a single cartridge per material.

Knowledge transfer
Over 25 years of experience in handling viscous materials, which we are glad to pass on to you.
Say goodbye to process fluctuations, lack of precision, clogged dispensing needles and many other unpleasant problems you have been struggling with.
Get to know the simple and clean solution for low to high viscosity material such as hydrogels or ceramic pastes!
Stepper motor
(Installation in a bioprinter and no additional control necessary)
Volume reservoir ~ 5 ml / ~ 0.17 oz
Volume flow ~ 8.8 µl/rev (theoretical volume flow)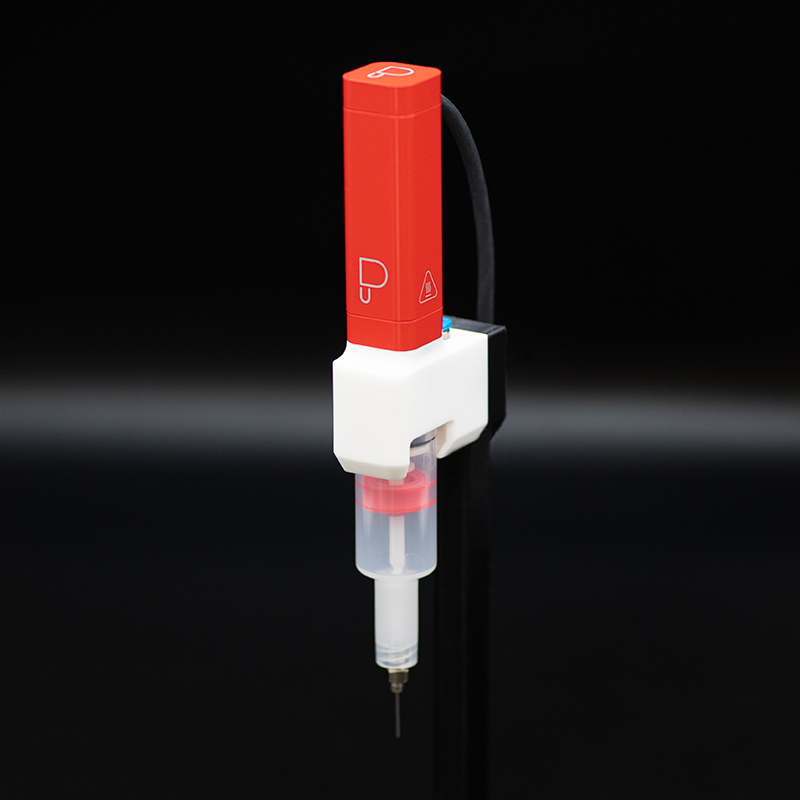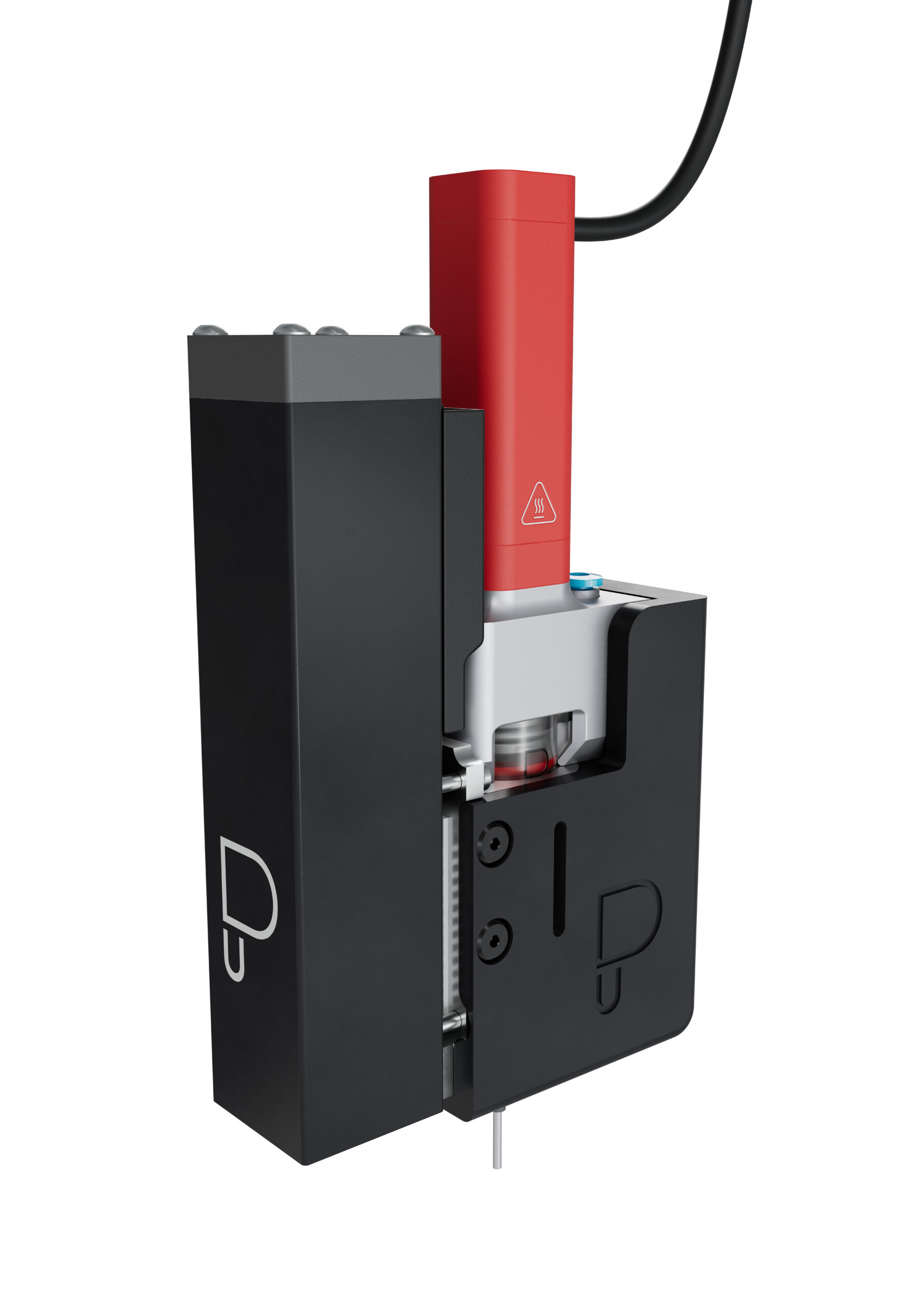 PUREDYNE® TEMPERATURE CONTROL B5
Temperature control of organic cell suspensions is a key success factor in bioprinting. Puredyne's heating and cooling unit ensures optimal cell survival conditions throughout the process.
Add-on for the Puredyne® cap b5 (print head)
Adjustable temperature range: 39 – 104 °F (4 – 40 °C)
Optical level indicator
Use the advantages of progressive cavity technology for your bioprinting processes! These include maximum repeatability thanks to a consistently reliable dispensing process, high process flexibility through material selection, and material and cost savings.
A small selection of what you can use our print heads for.


Drug development / testing


You can process these and other low to high viscosity liquids and pastes with our print heads.

Hydrogels & cell-laden material

Puredyne printhead gets its own modular heating and cooling systemOne parameter that has made bioprinting of organic cell suspensions not 100% controllable to date is temperature sensitivity. A new heating and cooling unit – recently developed by Puredyne – now solves...
read more
Elaborate development process is rewardedFunctionality is still the biggest driving force behind the development of many parts and components in the industrial environment. With its print heads for extrusion-based bioprinting, the Puredyne brand is proving for the...
read more
You need further information?